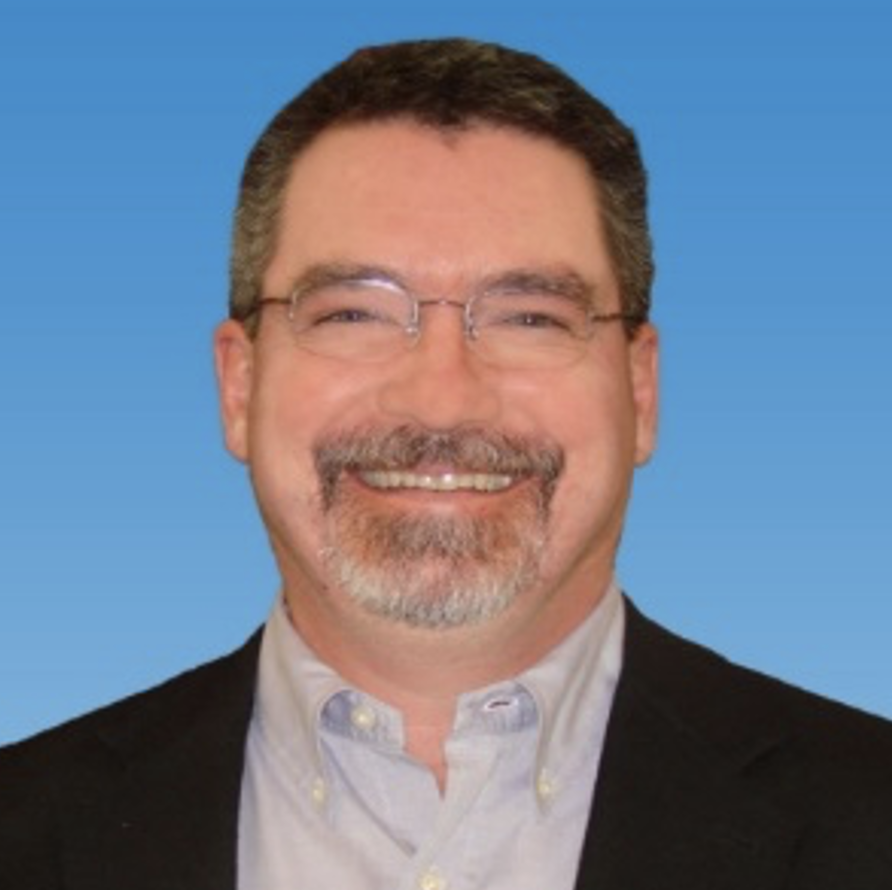 Jeff McCay
President / Founder
Jeff McCay serves as President and founder of Composite Applications Group. CAG is part of Top Five Inc., a private equity firm in Chattanooga Tn. Jeff is President and Co-Founder of Top Five as well.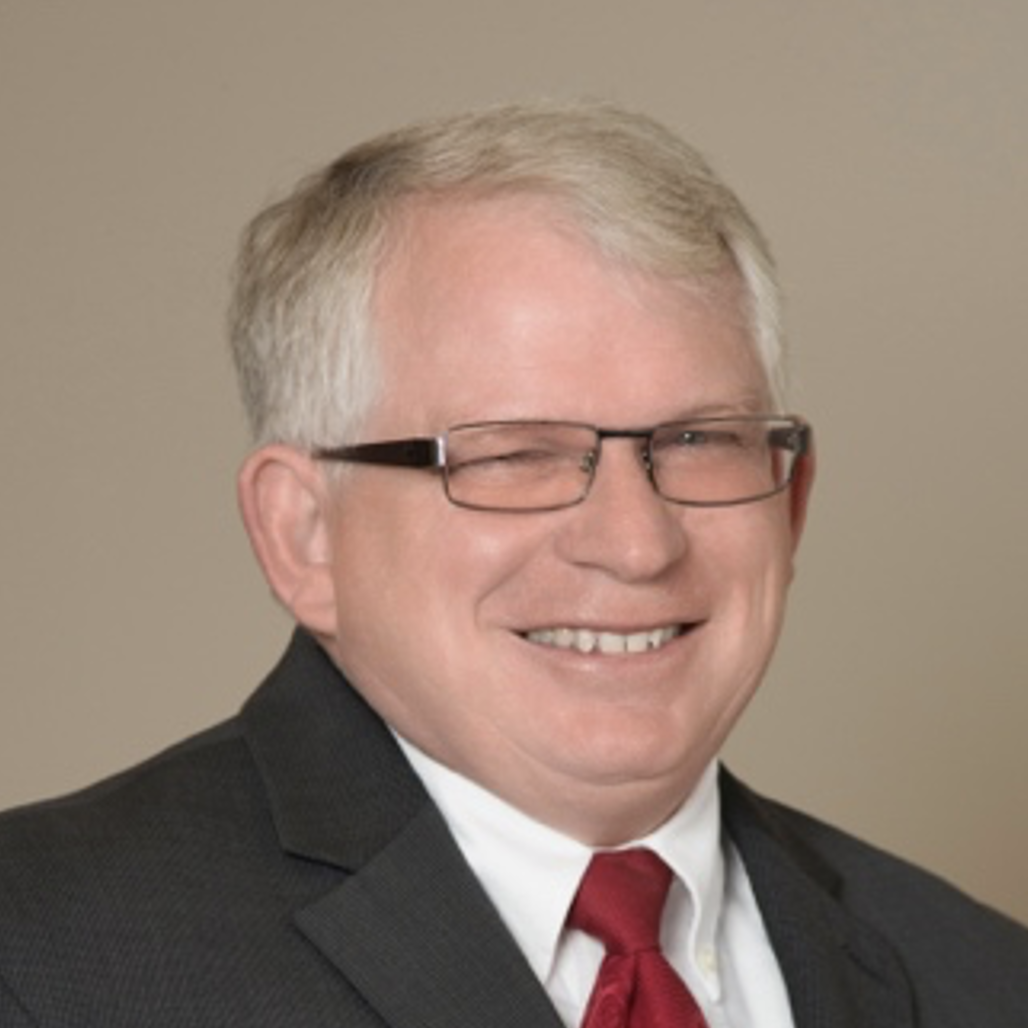 John Unser
VP Project/Program Management
John Unser is a 35-year veteran of the composite industry, drawing from previous work experiences with both large OEMs and small businesses, including IACMI, Caterpillar, Boeing, Firefly Energy, Inc., and GMI Composites. Unser holds a Bachelor of Science in chemical engineering from Iowa State University in Ames, Iowa, and an MBA from Maryville University in St. Louis, MO.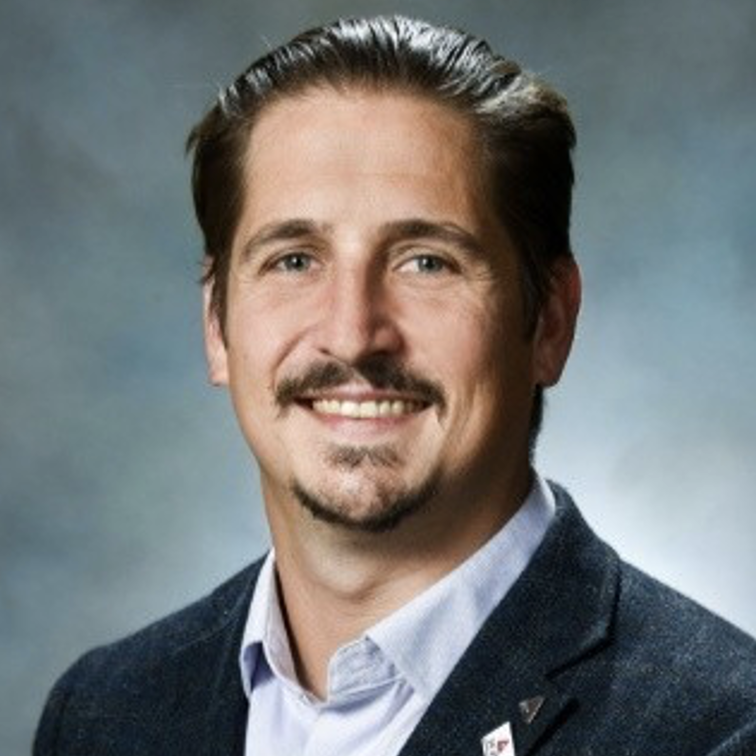 Peter Hedger M.B.A
Business Development
Peter has a passion for product innovation and making connections in business. Peter and his family of 8 children hail from East Tennessee and he received his B.S. in Management and his M.B.A from the University of Tennessee.
Contact Us
Address
Composites Application Group
10607 Lee Highway
McDonald, TN 37353