About This Project
Trinity Rail engaged with Composite Applications Group (CAG) to provide a light weight composite rail car. Trinity needed thermal efficiency, light weight, long lasting and strength equal to their current product. This idea proved to be disruptive and game changing. To accomplish this Trinity needed the help of CAG to Connect, Collaborate and Commercialize. CAG provided the technology connections in order to identify the supply chain needed. CAG provided the frame work and planning for effective planning to deliver a composite rail car that delivered on the targets that Trinity needed. CAG then provided the opportunity for the technology companies to engage in commercial discussions with Trinity after the project was deemed a success.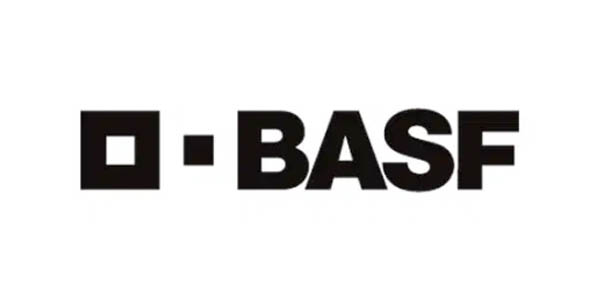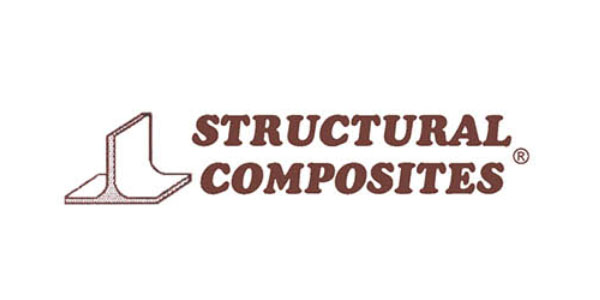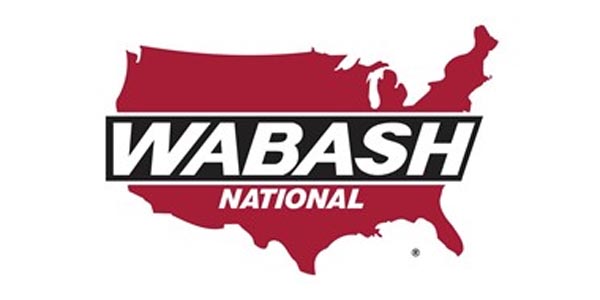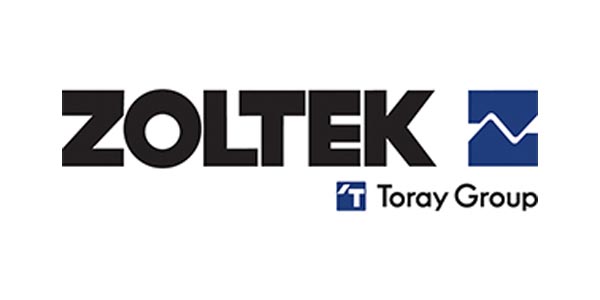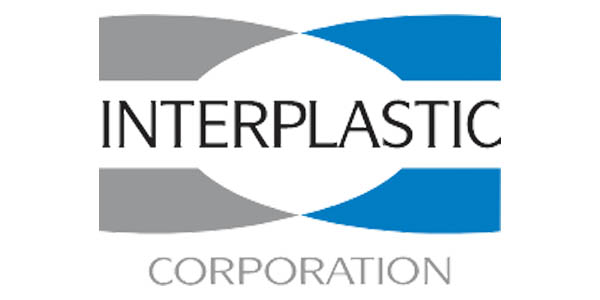 CoCure technology and resin
Collaboration
Jeff McCay (President of CAG) introduced the leadership of Trinity Rail to the idea of Composites as a solution and disruptive technology for lightweight Rail Cars. Trinity Rail loved the idea but their experience was in non-composite materials. Through CAG's connections, CAG was able to bring the right team together to identify the needed structural requirements and which materials in the composites supply chain that would meet those needs. CAG collaborated with Structural Composites to propose the right solution and through that collaboration was able to engineer a structure out of composites that blew away expectations. CAG then collaborated with Trinity and Structural Composites to identify the materials and with the help of Wabash National, build a prototype. The prototype was tested at Wabash and passed the necessary requirements that were set out by Trinity. The rail car is now finished and ready for commercialization.
Commercialization
CAG helped the material and technology partners commercialize through continued collaboration and build out. The ability to work with the CAG team was the secret sauce in bringing together right pieces of the puzzle to help Trinity realize the potential and the opportunity for success. With the project moving to commercialization, Trinity needed to establish a commercial strategy with the CAG technology companies to navigate the hurdles of a complicated supply chain. With CAG's leadership and direction the rail car is now commercialized. This is the first of its kind in the rail market. Trinity's innovative forethought and determination was essential to success and partnering with CAG gave them the tools necessary to create a revolutionary new composite product that will be more fuel efficient, lighter weight and longer lasting than any of their markets current products.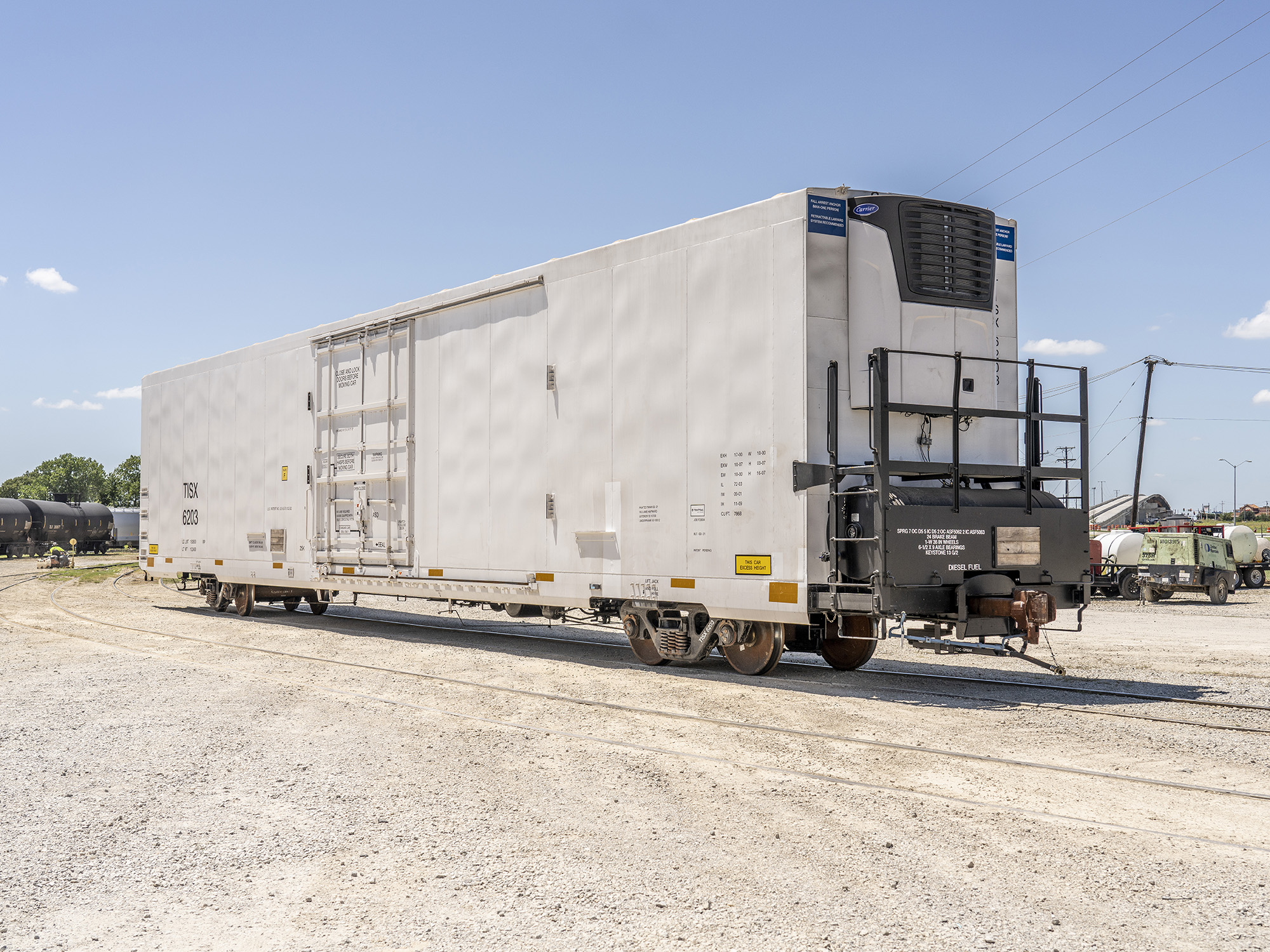 "CAG brings a wealth of experience, knowledge, and most importantly, a group of partner experts and suppliers that help companies innovate composites into their products. This disrupts the company's industry, in a good way, creating win-win situations for the product end users as well as for the companies that make those products. Our project was a big success due to the efforts of CAG and their consortium."